Good morning!
Hope you are all doing well and keeping safe.
Here are the five football articles selected for you. Have a great day and happy reading!
---
The Inside Story of How La Liga Came Back
Written by Brian Strauss for Sports Illustrated.
---
The History of Football in the Dutch Caribbean
Written by Steve Menary for Outside Write.
---
Football is back! Fantastic stuff…I think
Written by Mike Smith for SmithyByTheBoroFan.
---
Hidetoshi Nakata: Serie A Cult Hero and Japanese Trailblazer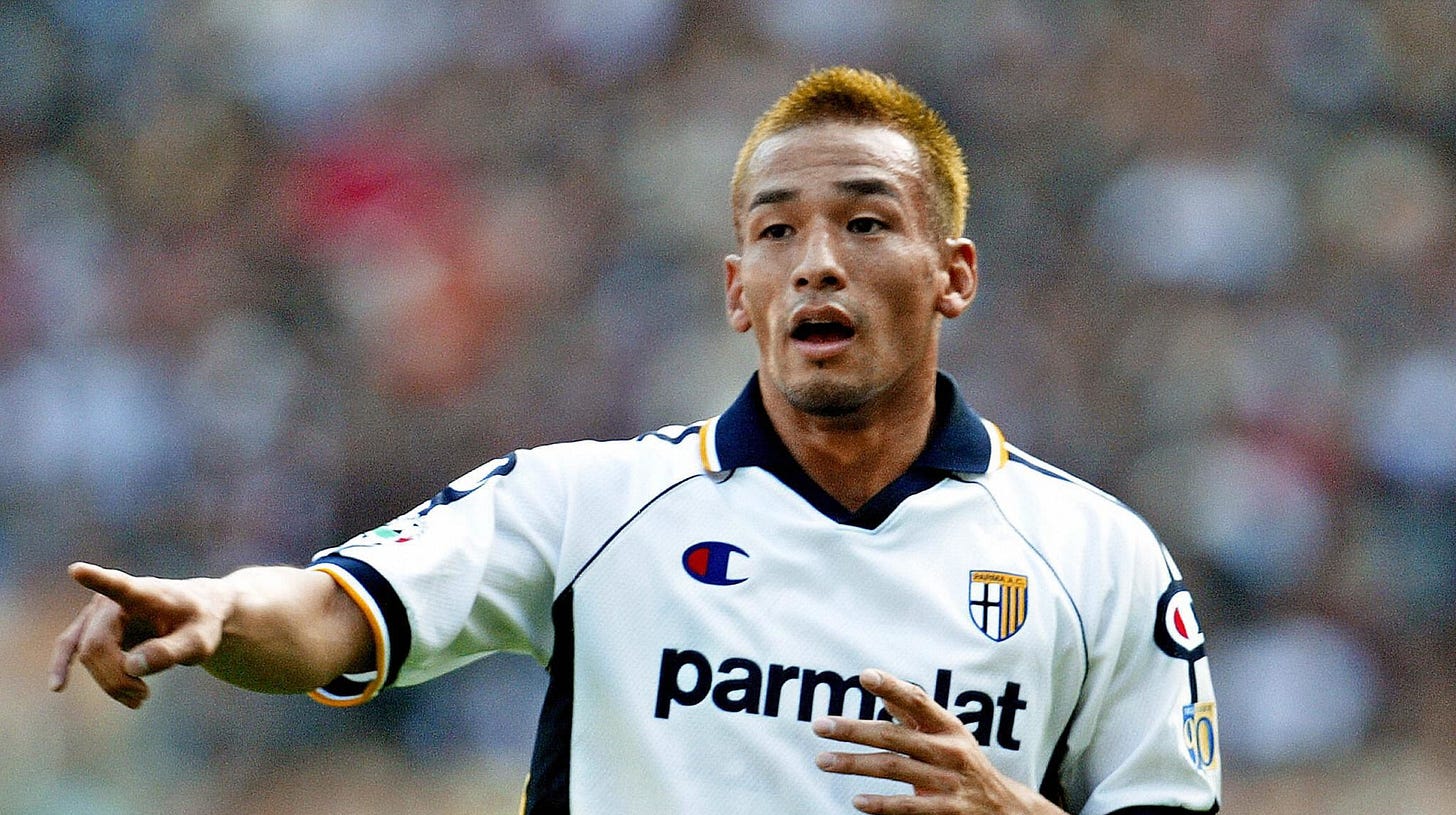 Written by Chloe Beresford for Copa90.
---
Narcos: When Pablo Escobar did football – and changed the game in Colombia forever
Written by Nick Moore for FourFourTwo.
---
If you have written or read an article you would like to submit for consideration, either for this newsletter or our Twitter feed. Please get in touch via the usual channels.
Thank you for reading and please share with anyone who you think might be interested in signing up to this newsletter.