Good evening all,
Hope you are all doing well, keeping safe and enjoying the long weekend.
We had a small summer break, with our pre-season now over, we're back to bring you great football articles and content again on a regular basis!
Here are the football articles selected for you. Happy reading.
---
Finding the Next… Jack Grealish
Written by Sancho Quinn for Analysis iD.
---
Allez Les Verts Et Blancs - When France Wore Green And White
Written by Karan Tejwani for Beyond The Last Man.
---
The end of the affair: after Messi, Barcelona will never be the same
Written by Sid Lowe for The Guardian.
---
1860 Munich: The rise and fall of Bundesliga's former champions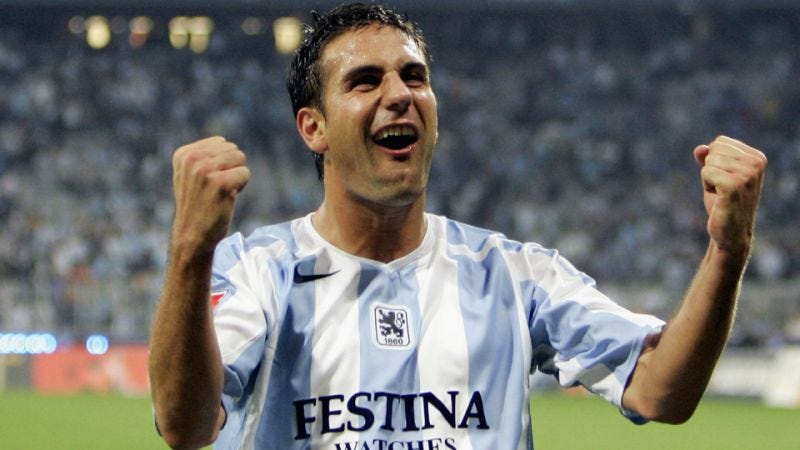 Written by Sacha Pisani for Yahoo! Sport.
---
Wyscout Analysis: Paris Saint-Germain v Bayern Munich
Written by Edward Stratmann for Wyscout.
---
A shout-out to our friend Chloe Beresford, she has started a brilliant newsletter focused on Italian football. Subscribe to 'Curva e Calcio'.
If you have written or read an article you would like to submit for consideration, either for this newsletter or our Twitter feed. Please get in touch via the usual channels.
Thank you for reading and please share with anyone who you think might be interested in signing up to this newsletter.