Good morning!
Hope you are all doing well and keeping safe.
Here are the five football articles selected for you. Have a great day and happy reading!
---
The rise and fall of Palermo: Remembering the famous 2009-10 team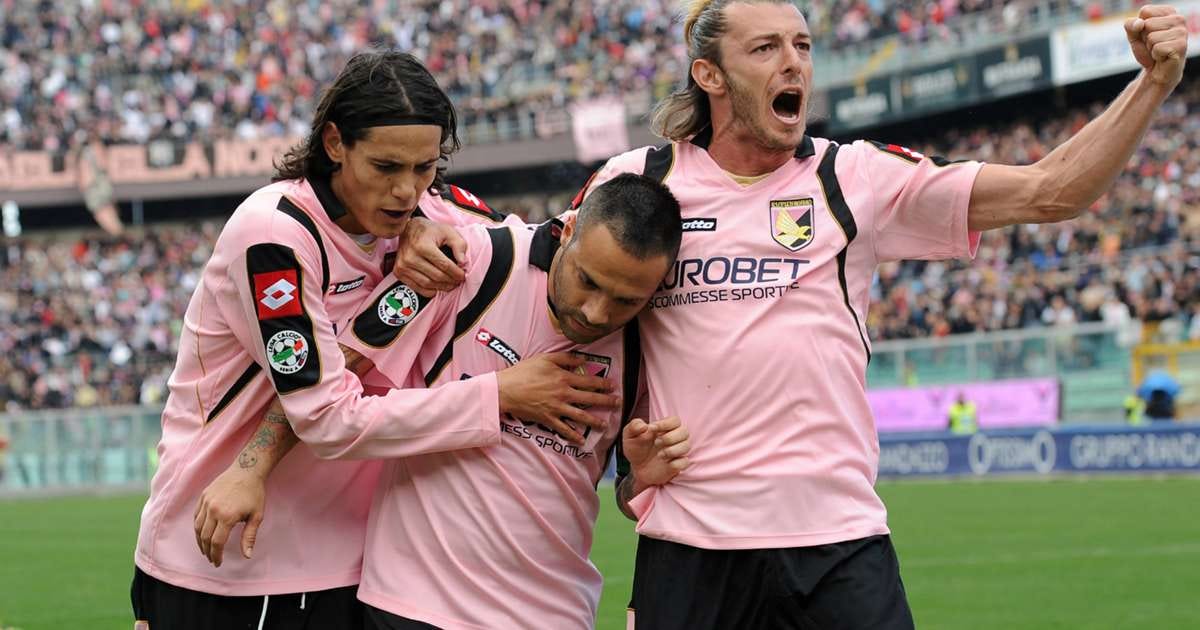 Written by Sacha Pisani for Fotmob.


Marching on, but not together: the Georgian far right versus Guram Kashia
Written by Michael Cole for CARR.
---
Vuvuzelas: The deafening sound of South Africa's 2010 World Cup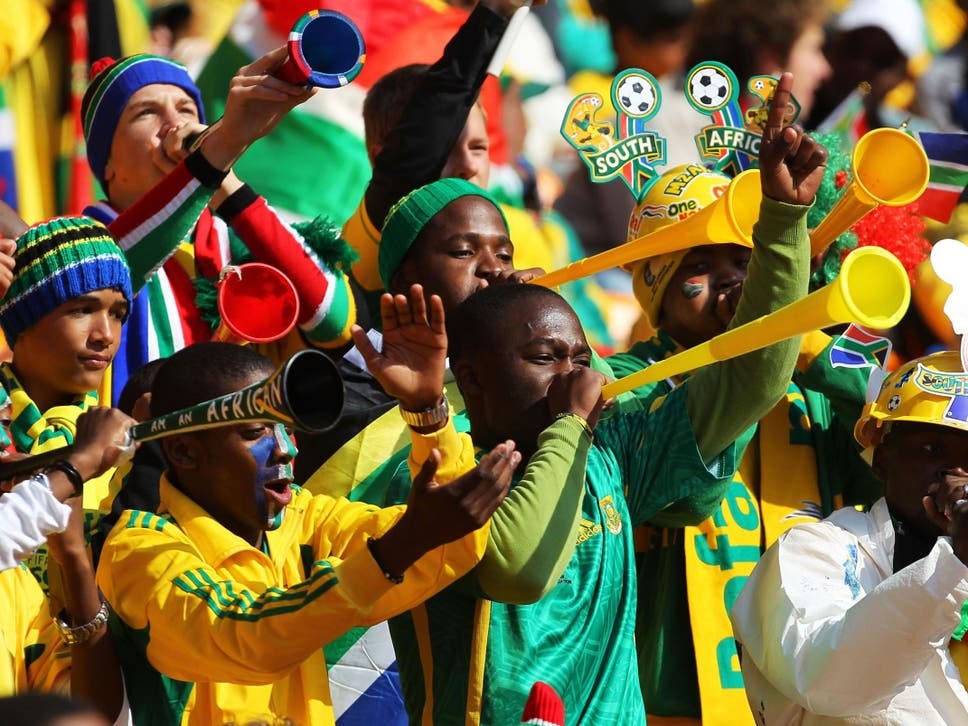 Written by Callum Rice-Coates for The Independent.
---
After the Second World War, Blackpool had the first organised fan club in the country
Written by Ewan Flynn for The Blizzard.
---
Behind the Badge: The physicist who leads Liverpool's data department
Written by Sam Williams for Liverpoolfc.com.

---
If you have written or read an article you would like to submit for consideration, either for this newsletter or our Twitter feed. Please get in touch via the usual channels.
Thank you for reading and please share with anyone who you think might be interested in signing up to this newsletter.