Good morning,
Hope you are all doing well, keeping safe…
Here are the football articles selected for you today. Have a great day and happy reading!
---
C'mon feel the noise: football fans and artificial crowd noise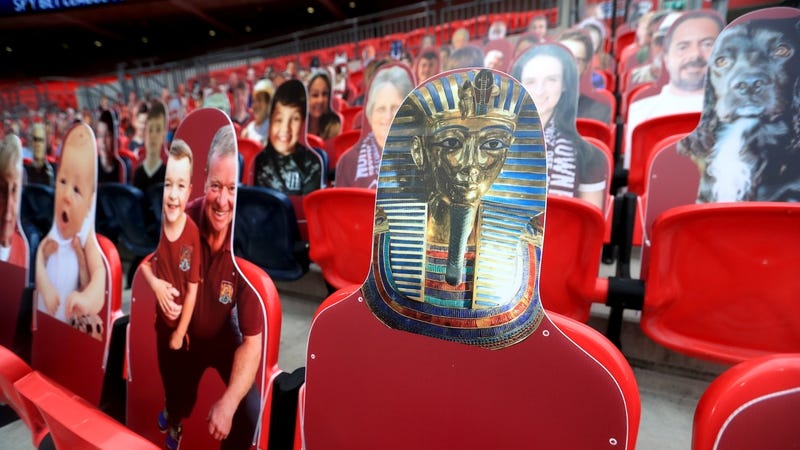 Written by Dr Gary Sinclair for RTE.
---
Jadon Sancho: The Circus Strategy
Written by Football Bureau of Investigation on Medium.
---
Interview: Anson Dorrance: 'We raise young women to not be competitive. What the heck is going on?'
Written by Suzy Wrack for The Guardian.
---
How Fantasy Premier League has become an integral part of the English football experience in India
Written by Kaushal Shukla for Scroll In.
---
Building an analysis culture at Bristol City
Written by Sam Stanton for Training Ground Guru.
---
If you have written or read an article you would like to submit for consideration, either for this newsletter or our Twitter feed. Please get in touch via the usual channels.
Thank you for reading and please share with anyone who you think might be interested in signing up to this newsletter.