Good morning,
Hope you are all doing well and keeping safe.
Here are the five football articles selected for you. Have a great day and happy reading!
---
A data-driven way of identifying tactical styles of soccer teams
Written by Fabian on Medium.
---
James Richardson: The Inside Story of Gazzetta Football Italia
Written by Emmet Gates for The Set Pieces.
---
Alphonso Davies: The Canadian Crusader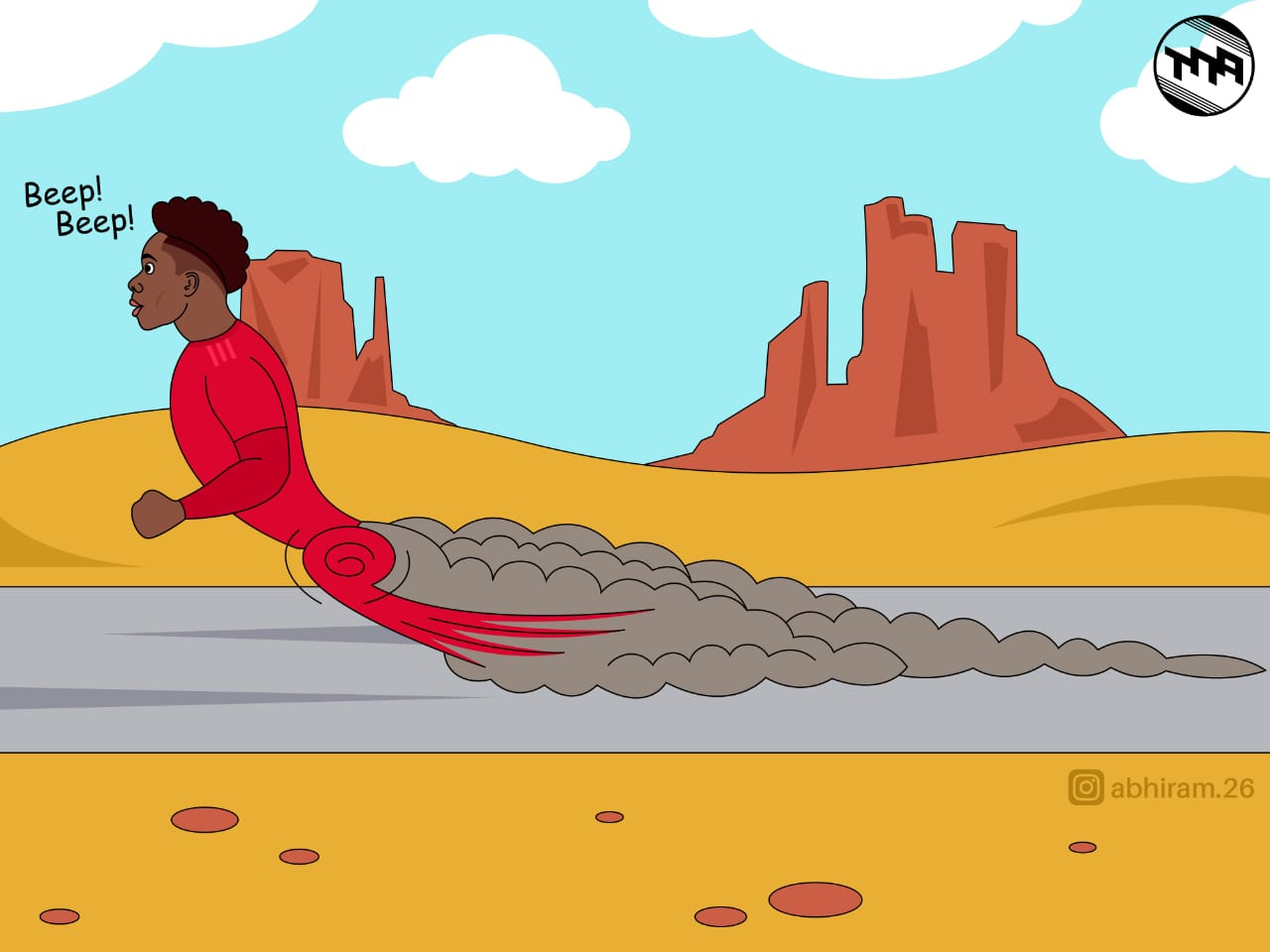 Written by Prashant Tiwari for The Nutmeg Assist.
---
Understanding an Addiction
Written by Shubi for The Jerky Loudspeaker.
---
As Mesut Ozil's agent I know football clubs need to support their player's activism – even when it's unfashionable
Written by By Dr Erkut Sogut for Inews.
---
If you have written or read an article you would like to submit for consideration, either for this newsletter or our Twitter feed. Please get in touch via the usual channels.
Thank you for reading and please share with anyone who you think might be interested in signing up to this newsletter.