Good morning,
Hope you are all doing well, keeping safe and enjoying the start of the new season this weekend!
Here are the football articles selected for you today. Have a great day and happy reading …
---
Creating the MLS Hall of Fame: The First 25 Inductees and Exhibits to Tell the League's Story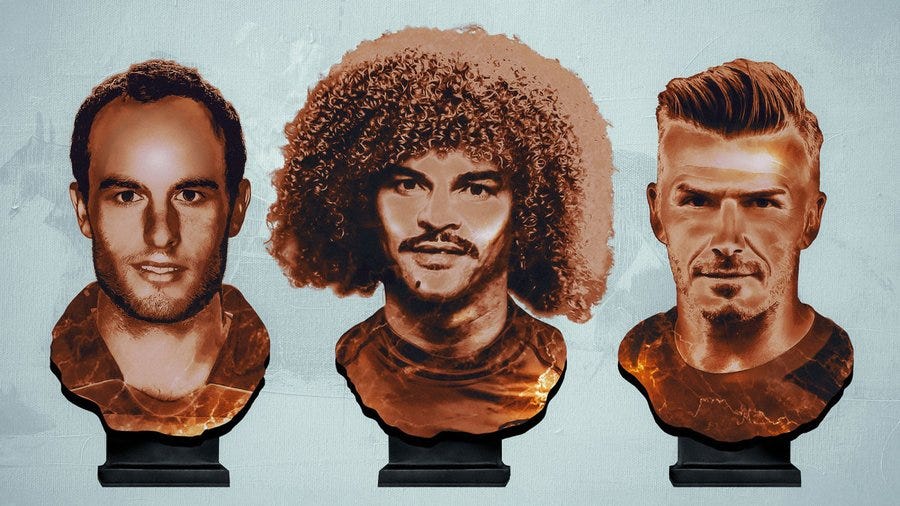 Written by Brian Straus for Sports Ilustrated.
---
Jack Grealish: He has made mistakes but is England midfielder misunderstood?
Written by Ryan Baldi for BBC Sport.
---
The dominance of FC Bayern explained
Written by Philip Lahm on LinedIn.
---
Can Lost Boy James Rodríguez break the mould at free-spending Everton?
Written by Jonathan Wilson for The Guardian.
---
Van de Beek's midfield journey at Ajax
Writen by Erik Elias on Medium.
---
If you have written or read an article you would like to submit for consideration, either for this newsletter or our Twitter feed. Please get in touch via the usual channels.
Thank you for reading and please share with anyone who you think might be interested in signing up to this newsletter.