Voicing Football's Five Articles
Good morning,
Hope you are all doing well and keeping safe.
Here are the football articles selected for you today. We've featured seven, just because it was difficult to leave them out!

Have a great day and happy reading!
---
St Pauli: The cult German football club that wants to change the game forever
Written by Harry Poole for BBC Sport.
---
"Life and death", and the quiet hope of lockdown football.
Written by Robert Oliver on Medium.
---
Remembering Middlesbrough's mad 90s dash for the future
Published by The Football Faithful.
---
West Ham Tainted Love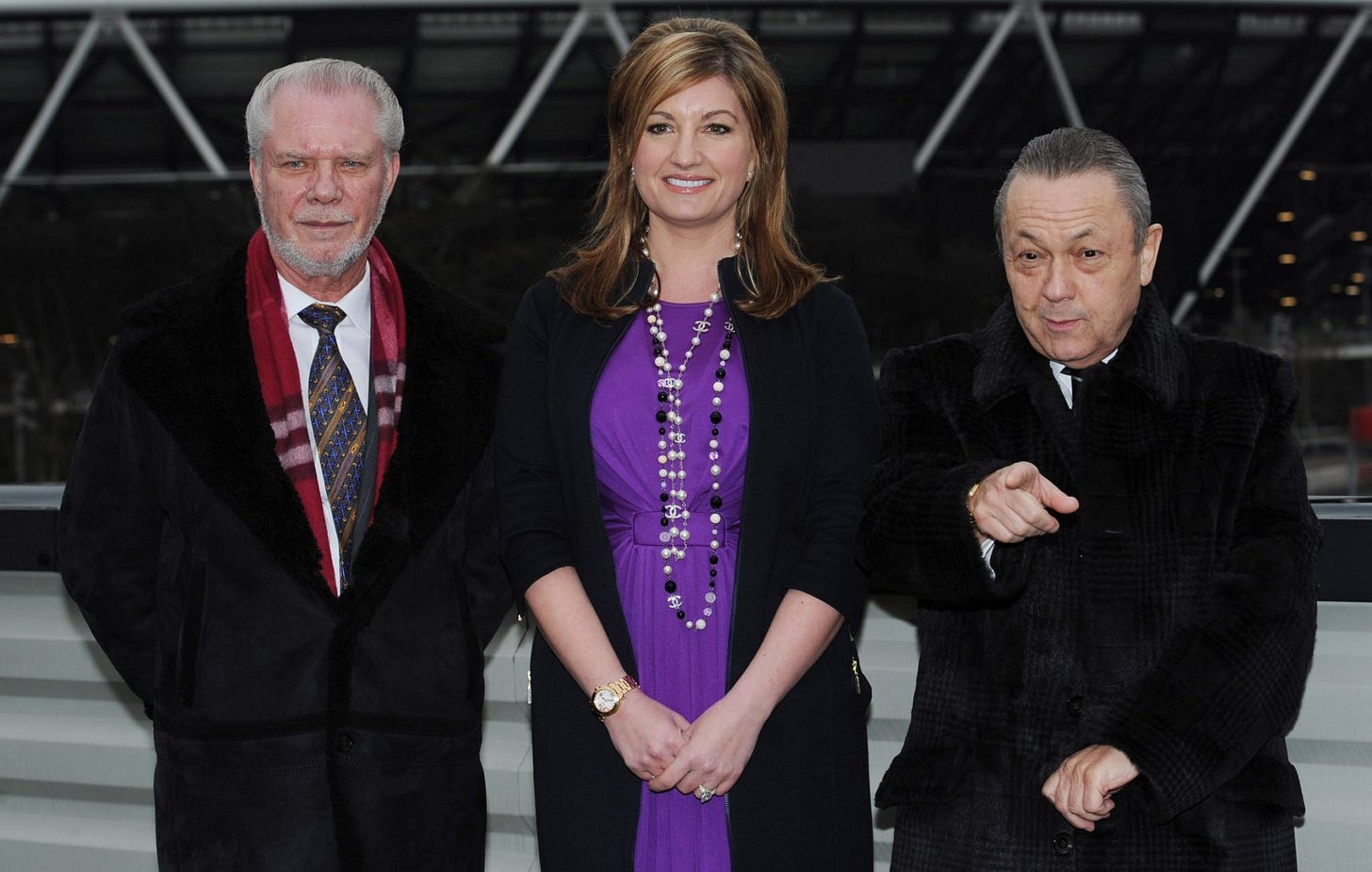 Written by Mike Hare for Pretty Bubbles In The Air.
---
From playing Pirlo to psychology: the footballer who put education first
Written by Jonathan Drennan for The Guardian.
---
Added Time …
Cristiano Ronaldo's evolution as a player: From making it in Manchester to Madrid and Juve goal machine
Written by Gabriele Marcotti for ESPN.
---
Trent Alexander-Arnold is more than a player: The Liverpool title winner with no limits
Written by Pete Sharland for Eurosport.
---
If you have written or read an article you would like to submit for consideration, either for this newsletter or our Twitter feed. Please get in touch via the usual channels.
Thank you for reading and please share with anyone who you think might be interested in signing up to this newsletter.