Good morning,
Hope you are all doing well and keeping safe.
As I know many of you on this mailing list are freelance football writers/creators, therefore I would like to direct you to a newsletter run by @FFOpps, they share freelance paid football jobs which some of you may find useful. Details here.
Here are the football articles selected for you today. Have a great day and happy reading!
---
From The USWNT To North Korea: Why This Company Thinks Soccer Stories Can Connect The World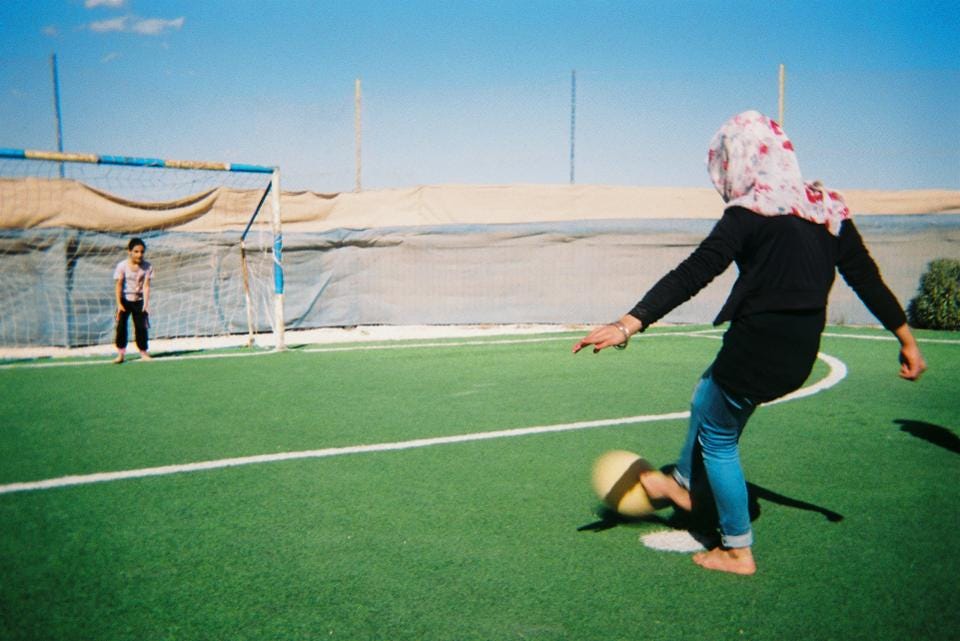 Written by Robert Kidd for Forbes.
---
Bruno Fernandes's remarkable story – the Manchester United star's rise, told by those who know him
Written by Marcus Alves for FourFourTwo.
---
Hugo Chávez, Barack Obama and the 2008 Euros
Written by Bryan J.Moore for Heart of Football.
---
How did the Bundesliga change in the closed-door era?
Written by Constantin Eckner for Statsbomb.
---
Mike Gordon: the quiet man who makes FSG's Liverpool vision a reality
Written by Andy Hunter for Guardian Sport.
---
If you have written or read an article you would like to submit for consideration, either for this newsletter or our Twitter feed. Please get in touch via the usual channels.
Thank you for reading and please share with anyone who you think might be interested in signing up to this newsletter.